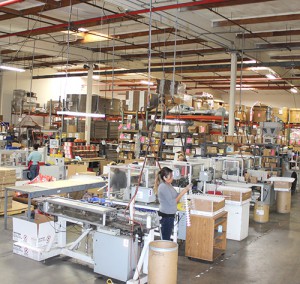 JB Plastics prides itself on being your single source of contact in the development of your product. With our years of experience, talent and resources, we will bring your product from concept to production to delivery, making sure that you receive a unique and marketable product without the run around from using various vendors.
JB Plastics has extensive experience in bringing products to market. We will partner with you in every step of the manufacturing process, ensuring a stress free experience for our customers.
Our Capabilities Include:
Our engineers, tool makers and machine operators have years of experience and are highly qualified in their crafts, to ensure that your products will be brought to market in the most cost effective and efficient way; meeting and surpassing your expectations and specifications.